World school of business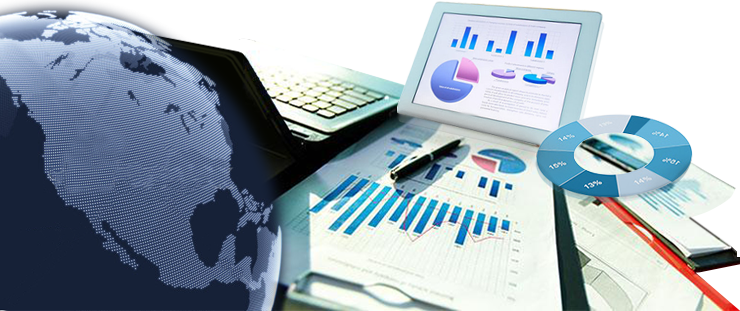 Department of Business Administration
---
The Department of Business Administration came into being in the year 2003 when the World University of Bangladesh formally started its operations.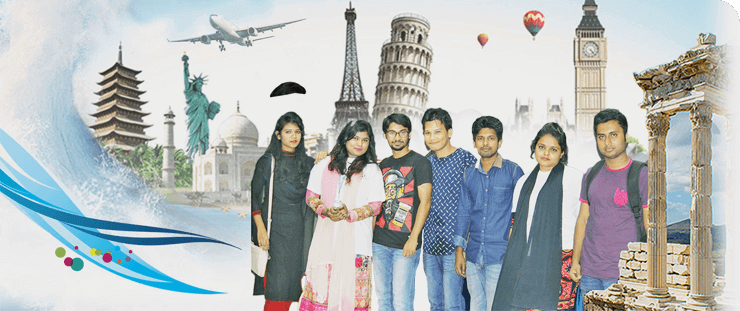 Department of Tourism and Hospitality Management
---
The Department of Tourism and Hospitality Management started its journey as the youngest new department of WUB under the Faculty of Business Studies from summer semester in 2013 with only 9 students in its 1st batch of BBA in THM program.
Faculty of arts and humanities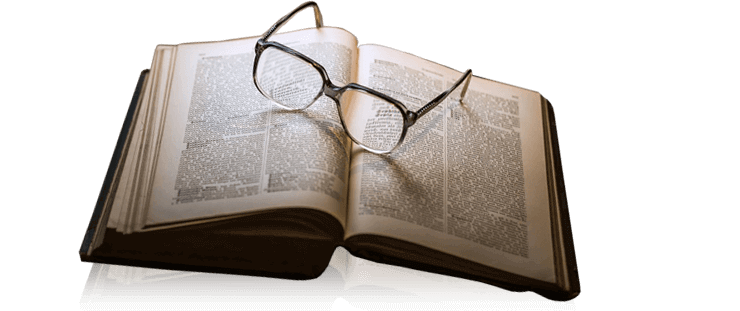 Department of English
---
Since its inception in January 2007, the Department of English has been offering BA and MA in English for both regular students and professionals. At the moment, it has twenty two in-house faculty members.
Faculty of science and engineering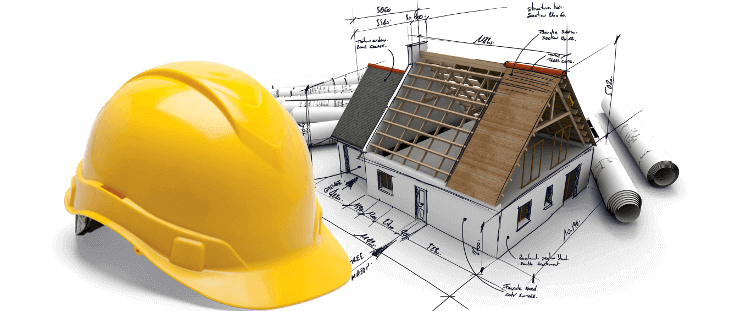 Department of Civil Engineering
---
The field of Civil Engineering is probably the broadest of all the Engineering fields, or it deals with the creation, improvement, and protection of the communal environment.